Electronic Design Solutions
PCB LAYOUT
SYMBOL CREATION
SCHEMATIC CAPTURE
TOOL SCRIPTING
IPC CERTIFIED DESIGNERS
Manufacturing & Lab Services
QUICK TURN PROTOTYPES
INVENTORY MANAGEMENT
IN HOUSE ASSEMBLY REWORK
BOX BUILDS
CUSTOM PACKAGING
HARDWARE PROGRAMMING
FUNCTIONAL TESTING
Langir offers the complete solution for your company
Langir has the resources to support layout for multiple projects in parallel to expedite critical boards.
We can function as your company's virtual PCB design department, or as an addition to your existing staff during peak periods.
All Langir designers have a broad range of expertise, from simple interconnect to highly complex boards.
Being one of the first steps in the product development cycle, we provide multiple services to take your design from the inception to final manufacturing files. Services include schematic capture, footprint building, and layout.
Before taking files to manufacturing, we can provide basic DFM review to catch compatibility issues early and reduce risk of schedule delay.
ALTIUM DESIGNER
CADENCE ALLEGRO
AUTODESK EAGLE
MENTOR XPEDITION
MENTOR PADS
RF
ANALOG
HIGH SPEED DIGITAL
VIDEO
AUDIO
POWER SUPPLIES
TOOL SCRIPTING
DFM REVIEW
MANUFACTURING & LAB SERVICES
Langir delivers quick turn rigid, rigid flex, and flex boards using either manufacturing data created by our internal design team or direct from the customer.
We have developed lasting relationships with fabricators and assemblers and continue to build partnerships with new vendors. This enables us to deliver quality builds at competitive pricing.
Our team of designers and program managers work collaboratively to ensure designs can be built prior to layout completion.
Preliminary quotes and advanced procurement of long lead components keep customer schedules moving continuously from design to manufacturing.
BOX BUILDS/BETA PRODUCTS
ENCLOSURE & CHASSIS MODIFICATION
CUSTOM PACKAGING
DOMESTIC/INTERNATIONAL
SHIPPING
CUSTOM LAB EQUIPMENT
PROTOTYPE SUPPORT
FPC & PCB MANUFACTURING
COMPONENT PROCUREMENT
MECHANICAL FABRICATION
QUICK TURNS
PRELIMINARY QUOTES
STACKUP REQUESTS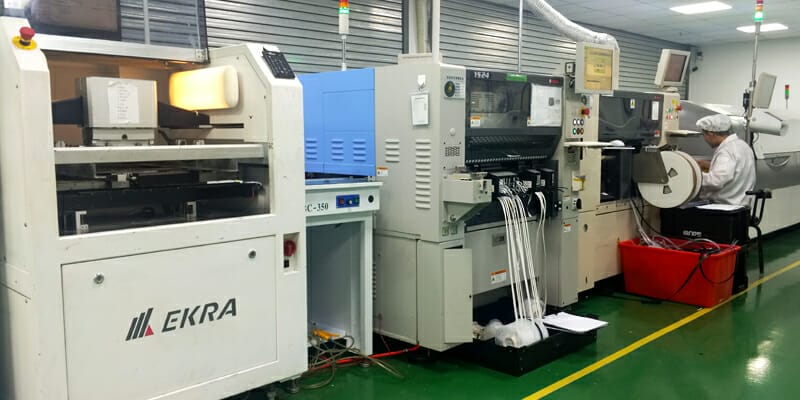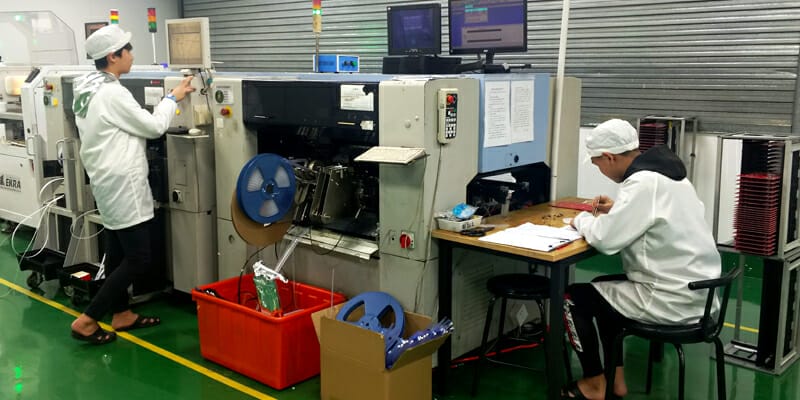 Request An Instant Quote or Ask Free Samples For Your Electrical Products Now!
Don't hesitate to let us know what you're looking for and we'll get back to you soon!