High current anti vandal switch
Anti- vandal switches are designed for applications that are subjected to harsh use and attempts to damage them.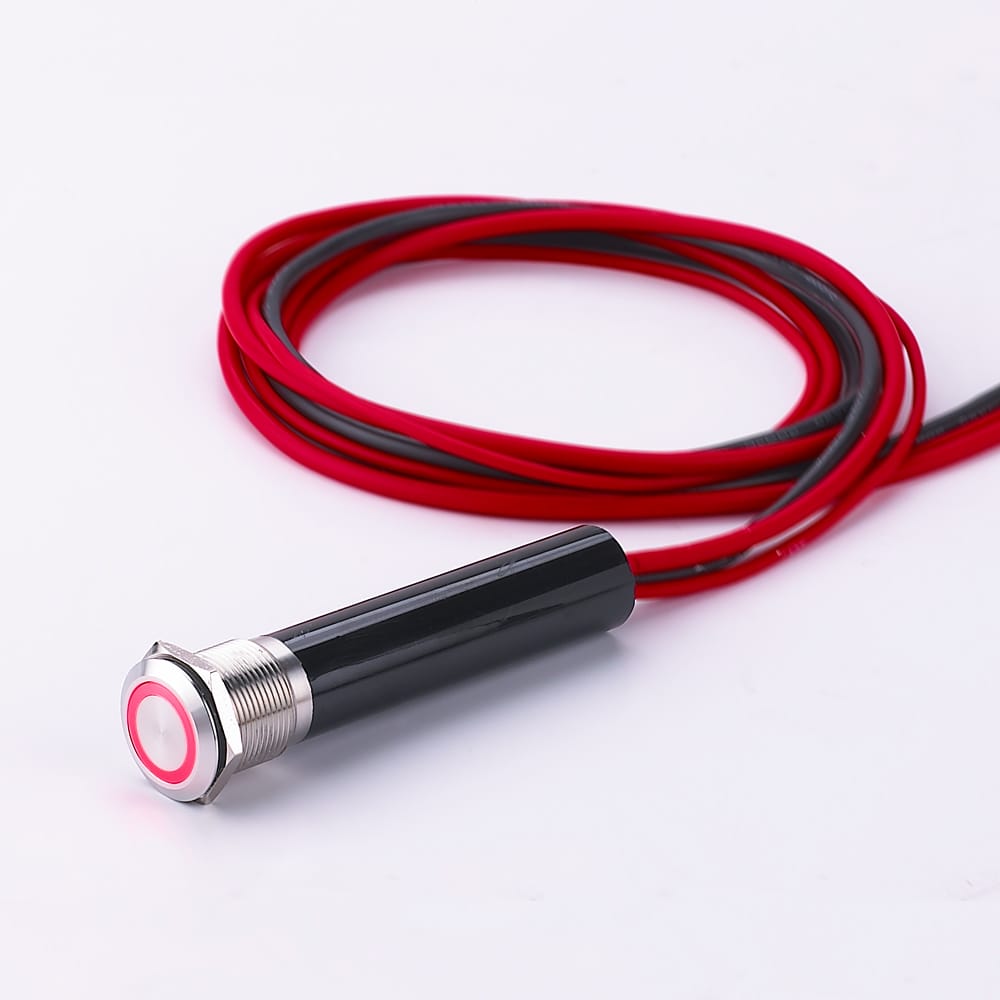 The anti vandal switch offer attractive, robust and durable switch, Easy to clean, available with different bushing diameters and material, actuator shapes, available with LED illumination and engraving
Applications for anti-vandal switches (and tamper proof) include vending kiosks, public ticket dispensers, pedestrian cross walk signals, Marine and Automotive.
High current anti vandal switch
Font Size:
List No.:
View Mode.:
Request An Instant Quote or Ask Free Samples For Your Electrical Products Now!
Don't hesitate to let us know what you're looking for and we'll get back to you soon!